202 Arabian Drive   Lafayette, Louisiana 70507
FREE LOCAL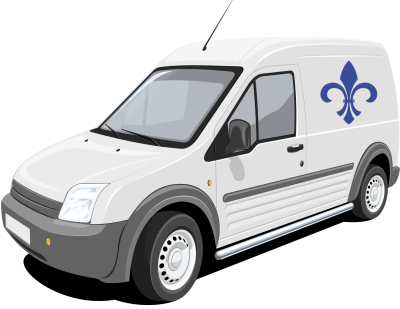 Your One Stop Printing Solution!
 

Offering graphic design and full color printing solutions. Pat's Printing has served Acadiana and the surrounding areas for over a decade. 
Utilizing our expert graphic design services, we will bring your ideas to life to help promote and grow your business. Give us a call or email us today to get your free quote!
Quality     Service     Professionalism